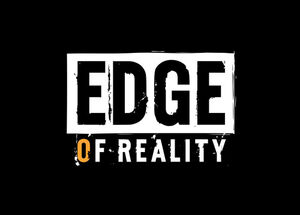 Much of the information is taken from Wikipedia
Edge of Reality was founded in 1998 by Rob Cohen, the lead programmer of Turok: Dinosaur Hunter at Iguana Entertainment and Mike Panoff from Paradigm Entertainment. The company started by developing Nintendo 64 ports of successful games on other systems, including the Tony Hawk's Pro Skater series. Following the stability provided by the success of the ports, the company then branched out into developing its own original games on multiple platforms, including Pitfall: The Lost Expedition and Shark Tale.
Edge of Reality's current project is a free-to-play multiplayer shooter called "Loadout", whereby players fight in a gory, over emphasized battle, with customizable weaponry created by them. The game is currently in a closed beta phase, whereby one can gain access by buying a package on Steam, Valve's game distribution platform.
For more info, see full article (Loadout )
List of Games Developed
Edit