Welcome to the Loadout Wiki
Craft your own guns, design your own load­out, dress your char­ac­ter to the nines, and play your way.
Welcome to the Loadout Wiki, the wiki about Loadout that anyone can edit! At now we have 197 articles, so feel free to contribute and add your own weapons! But before you start, make sure you visit writing code of conduct to produce wiki-standard output.
Coming soon! Loadout submission: vote on favorites, and have the winner featured for a month on the front page! Check out our official thread regarding this at http://goo.gl/dXGBdi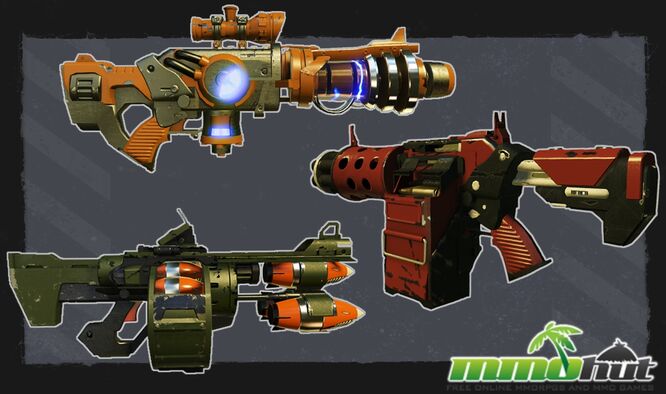 We are recruiting for staff! Message JMan_Z,TheConfuZzledDude, or ZRose69hehe if you are interested and experienced in wiki-managing! Note: A minimum of 100 edits needs to be achieved for application.